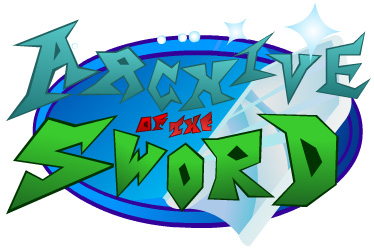 Looking for a particular comic? Just check in the dropdown menu.
Feel free to browse our archives at your leisure, but we recommend reading from the first comic to the last in order because there is some continuity.
---
All Original Images, Text, Characters, and Comics &copy 2007 by Auker and Chandler, All Rights Reserved.