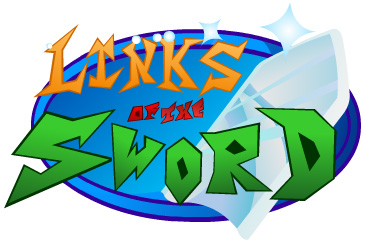 Our Deviantart Page
Chandler's Deviantart
Auker's Deviantart
A friend on Deviantart with whom I like to argue about video games makes this one. There's not much yet, but it's shaping up to be pretty good.

Another good comic, it's all about the writing.

This was done by a cool guy we met at a convention.

This guy found us randomly, he's a pretty cool fellow.

Here's our banner, feel free to take it and put it on your site, we're open to link sharing.
Contact Us
Email Us
Email Chandler
Email Auker
---
All Original Text, Characters, and Comics &copy 2007 by Auker and Chandler, All Rights Reserved.